This will be an event for any player to enter and will be open to all players, old and new up until Friday 20th July 2012.
We are asking you to edit an in-game casual that will then be voted on by you, the players.
The casuals to be edited are, Pink Romance for the females and Rose Lovebird for the males.
The 2 winners of this event will have their casuals entered into the client and renamed to their in-game-name for the whole server to appreciate.
In order for you to participaite in this event, you will need a copy of adobe photoshop (i cant post a link here due to copyright infringement, but add me on skype: tazzle69 and i will provide you with a location.
You will also require the nvidia .dds plugin for photoshop. both 32 and 64 bit versions can be found here:
http://developer.nvidia.com/nvidia-texture-tools-adobe-photoshop
The .dds file for the female casual can be located in the C:\Program Files\Buzzed Gaming\Twilight Revolutions\c3\texture folder, and is called 002190540.dds
The .dds file for the male casual is located in the same folder and is called 001190120.dds
Once edited to your preferences, save the file and overwrite the original. then log into the game, buy and equip the casual you have edited. all entries will need to have a front and back screenshot of their edited attire posted in this topic, and after the event topic is closed, a new topic with a poll for the players to vote on their favourite designs will be posted.
As an added bonus, the winner will be recruited to the design team for the server and will have [DT] added to the front of their in-game-name.
good luck to everyone, and let your creative sides loose

And by the way, i said that the winner would be recruited to the design team, but it also gives all of you a chance to showcase your design and editing abilities, and if you show enough talent, i may recruit you to the design team aswell. so put in the effort, its worth it

Last edited by tazzle on Tue Jul 10, 2012 9:00 pm; edited 3 times in total (Reason for editing : updated info)



Posts

: 12


Join date

: 2012-06-30


Age

: 31


Location

: England - Nottingham



this is the Rose Lovebird that i edited to look like Vash The Stampede from Trigun
hope u like it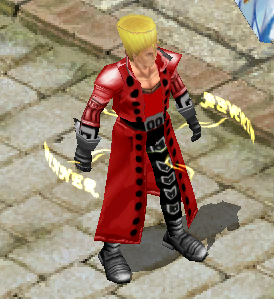 4shared.com/file/zaIjXgZu/001190120.html
this is the Pink Romance that my gf edited. she didnt want to make a form acc but here it is.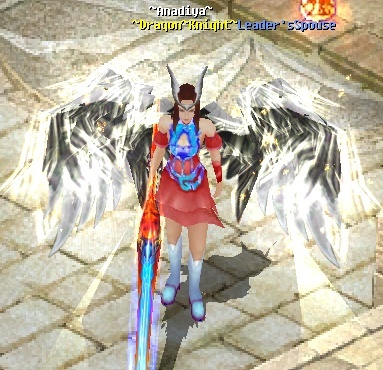 4shared.com/file/0E6QEvla/002190540.html
the DDS plugin link is down.
Similar topics
---
Permissions in this forum:
You
cannot
reply to topics in this forum